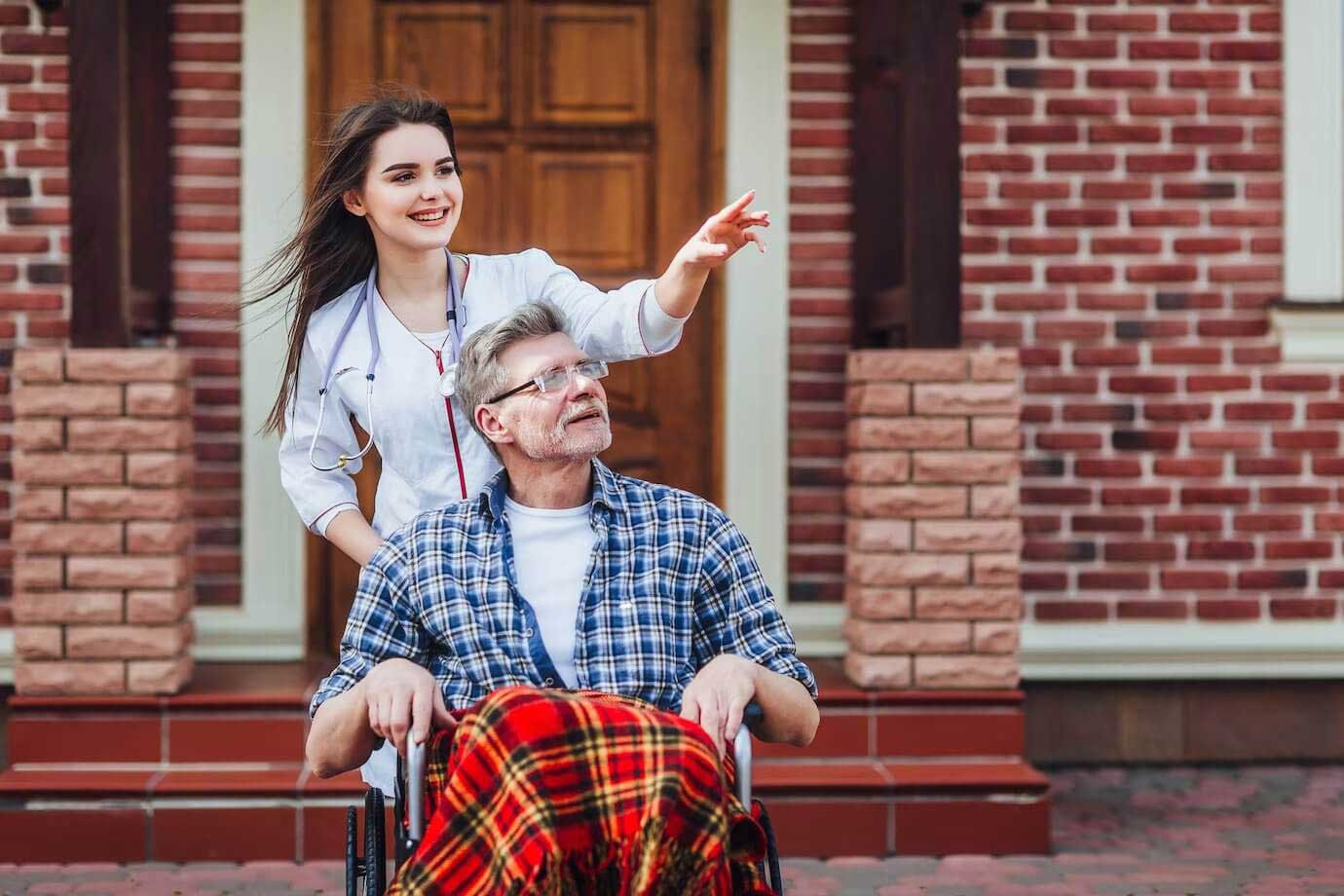 Senior Medical Center
At Crescent Senior Medical Center, our priority is delivering exceptional care in a specialized and welcoming environment. Our center is thoughtfully designed with advanced building materials to enhance acoustics, safety, and comfort for our elderly patients. We offer comprehensive, patient-centered care and services, both outpatient and inpatient, tailored to meet the unique needs of our aging population.
Crescent Senior-focused Patient Care
Our dedicated and multidisciplinary team is specially trained in providing emergency carespecifically tailored to the needs of elderly patients, ensuring overall appropriate care for ourpatients. We are committed to improving their safety and well-being in all areas of consideration.Our qualified physicians, nurses, therapists, and other health care providers engage in developingan individualized care plan with each patient.We value our seniors' involvement in their care, sowe encourage them to get involved in deciding their care throughout their hospitalization.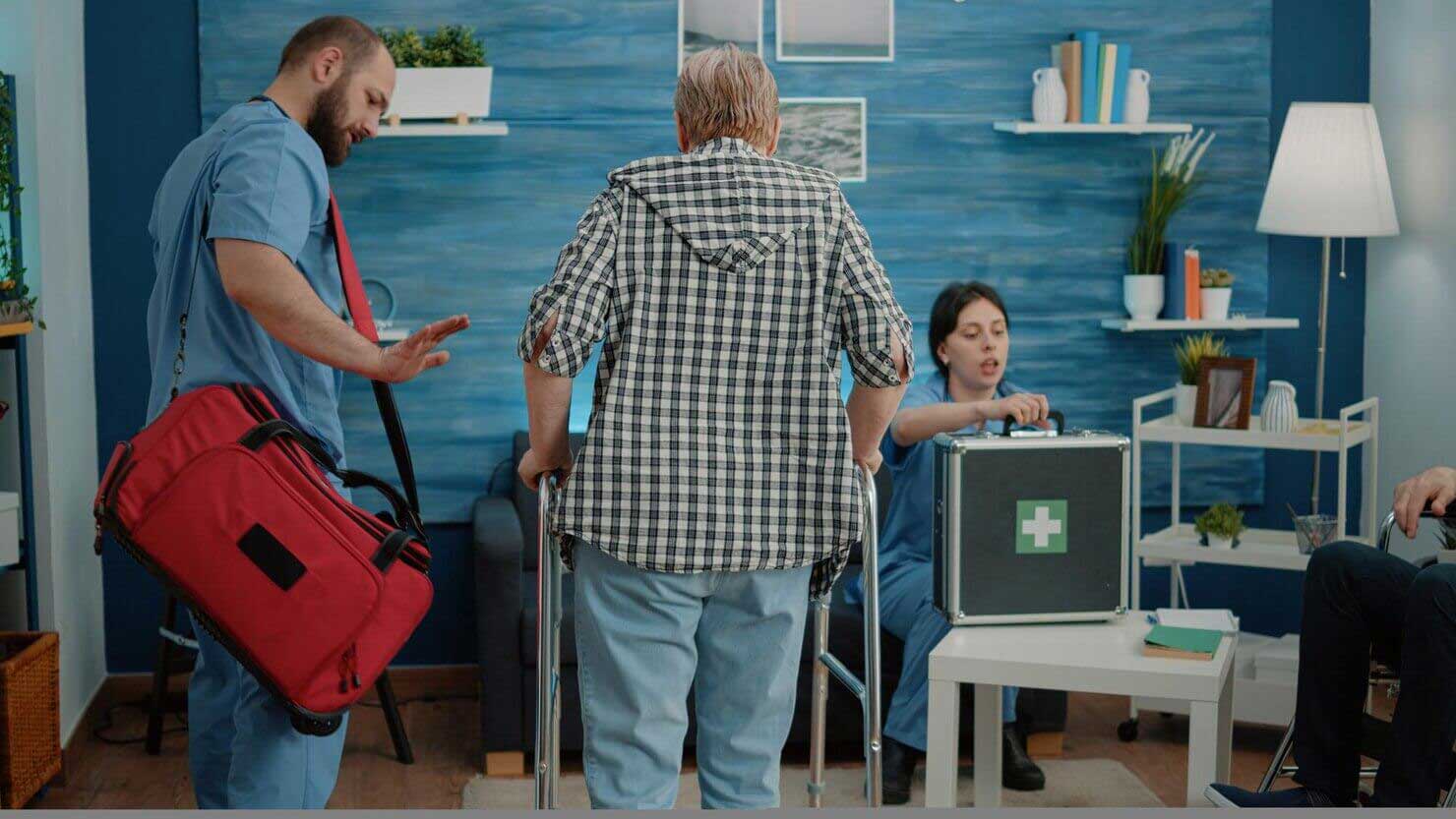 24/7 Urgent Care
At Crescent Medical Center ER, our experts will recommend you the best treatment by evaluating your medical condition.
Senior Medical Specialties
Crescent offers a variety of treatments and works with reputable, well-known professionals inour patients' care. These specialists work closely with our primary care physicians to care foreach patient. Our center's history of successful care delivery and health system management helps to build a new type of integrated care with the potential to improve overall health and well-being and reduce cost. Our efforts lead to greater individual health for the elderly.
To achieve this, we help physicians and other healthcare professionals deliver the right care fortheir patients. Our range of clinical capabilities include:
Speciality Services
Senior Medical Services
Patient Services
Speciality Services
Cardiology
Pulmonology
Geriatrics
Nephrology
Neurology
Psychiatry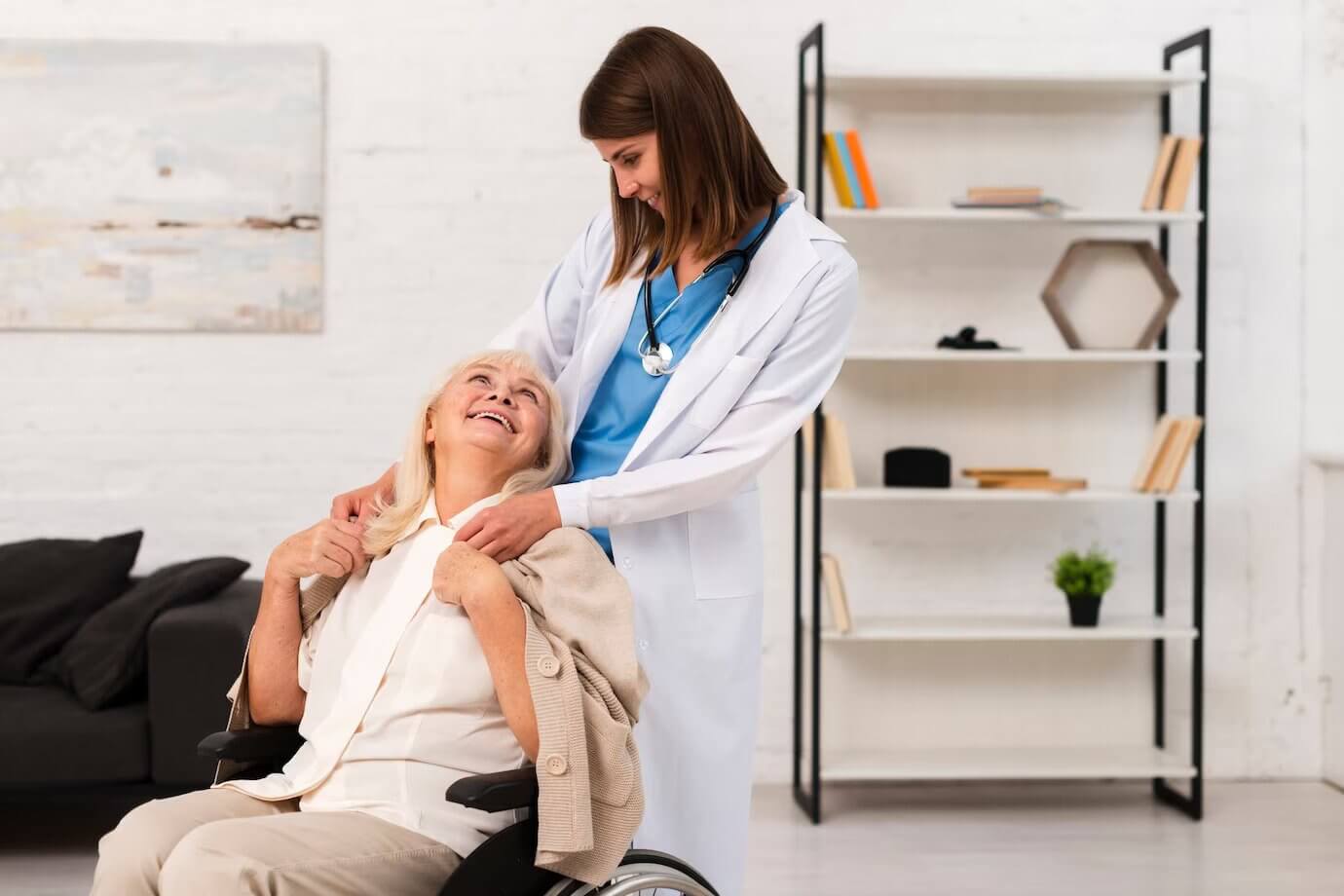 Specialized Senior Care
CareOur specialized care provides continuous services to the elderly consistently and reliably ateach aging process stage. Our senior health care services help older people stay busy and activein daily life with customized health care programs. Our job is to provide a health care systempersonalized to you and your family's needs to bring comfort and peace of mind. Our care teamwill help you decide what is right for you for those who need additional treatment.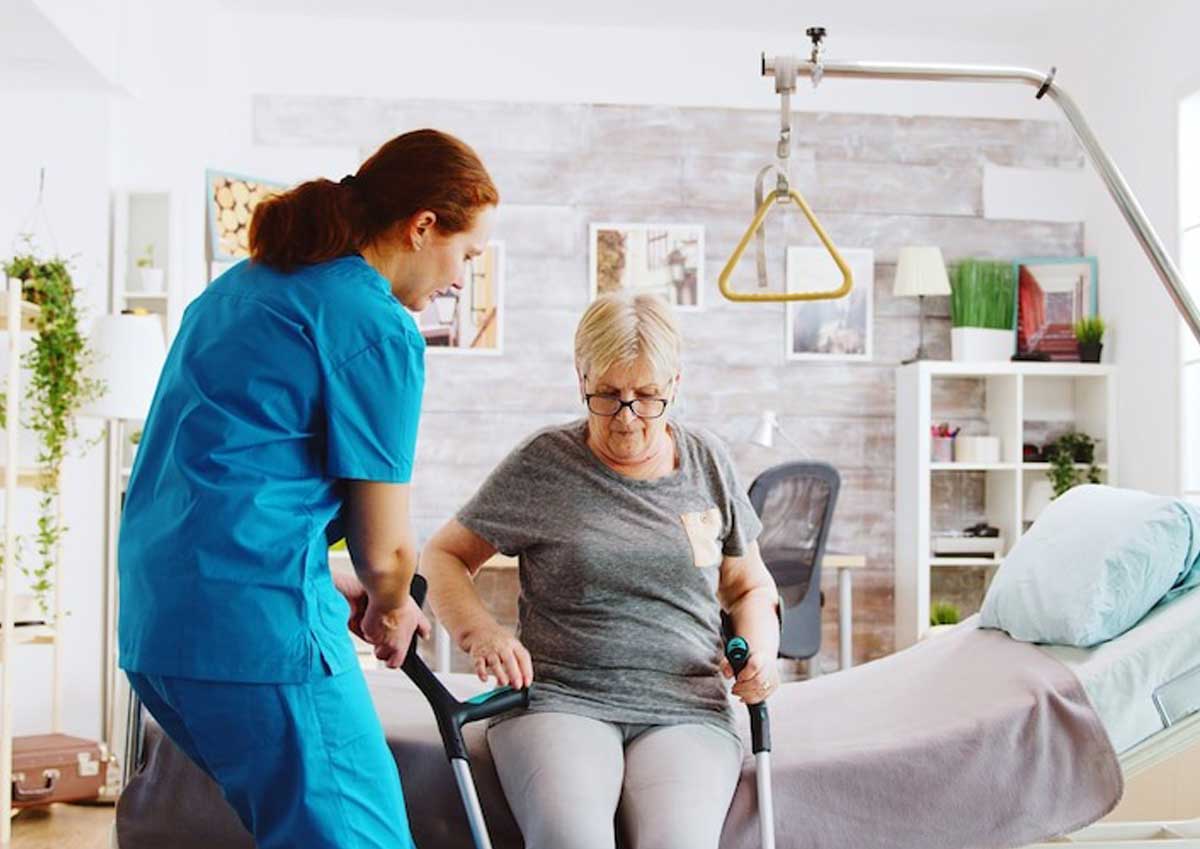 Senior Medical Services
Imaging services
Emergency services
Rehabilitation services
Geriatric care
Physical therapy and medication management
Patient Services
Primary Care
Onsite Diagnostic Testing
Medication Home-Delivery Available
Door-to-Doctor Transportation Available
Emergency Room Service
Physical Therapy
Why Choose Crescent Medical Center?
Crescent Medical Center is a professional and reliable emergency room in Texas. We offer the best treatment. Our medical staff is trained to deal with all types of health issues and provides the most effective treatment to the patients. You don't have to wait for hours, our healthcare providers offer quick and effective services. Visit Crescent Medical Center today, or give us a call at 972-850-2845.