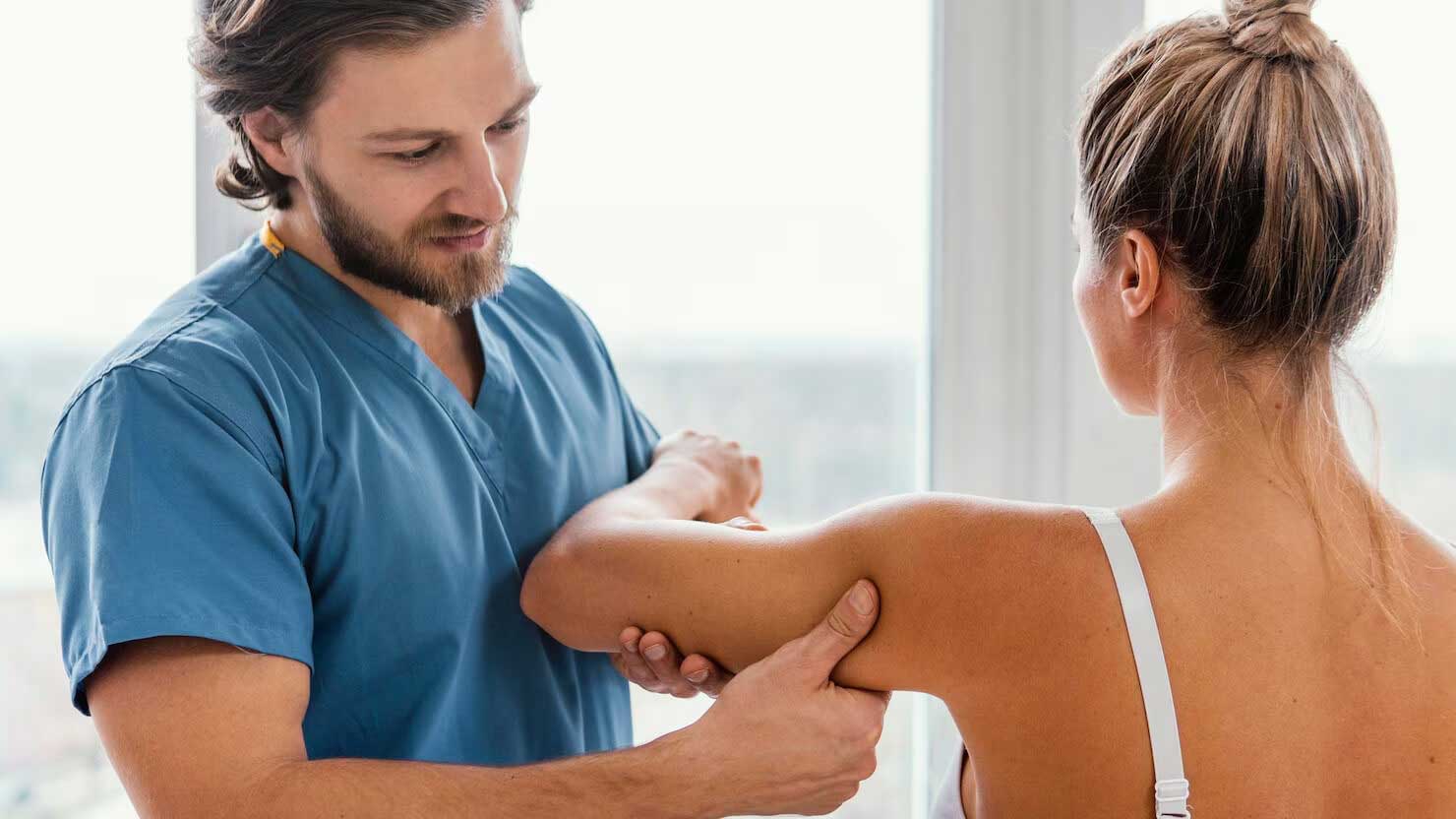 Personal Injury
At Crescent ER, we pride ourselves on delivering unparalleled care and attention to individuals who have experienced personal injuries. Our dedicated team is committed to providing the most efficient, reliable, and compassionate treatments, ensuring your path to recovery is as smooth and hassle-free as possible.
Personal Injury Emergency Care
At Crescent ER, we offer the most efficient, reliable, and hassle-free treatments for personal injuries. If you have suffered from any physical damage, we can provide you immediate medical care. Injuries can occur by exercise, outdoor games, or accidents. Our healthcare team of skilled and experienced professionals treats all kinds of personal injury cases including:
Slip & Fall Accident
Animal bites
Sprains and strains
Fractures
Bruises and Burns
Electrical injuries
Workplace Accidents
Auto Accident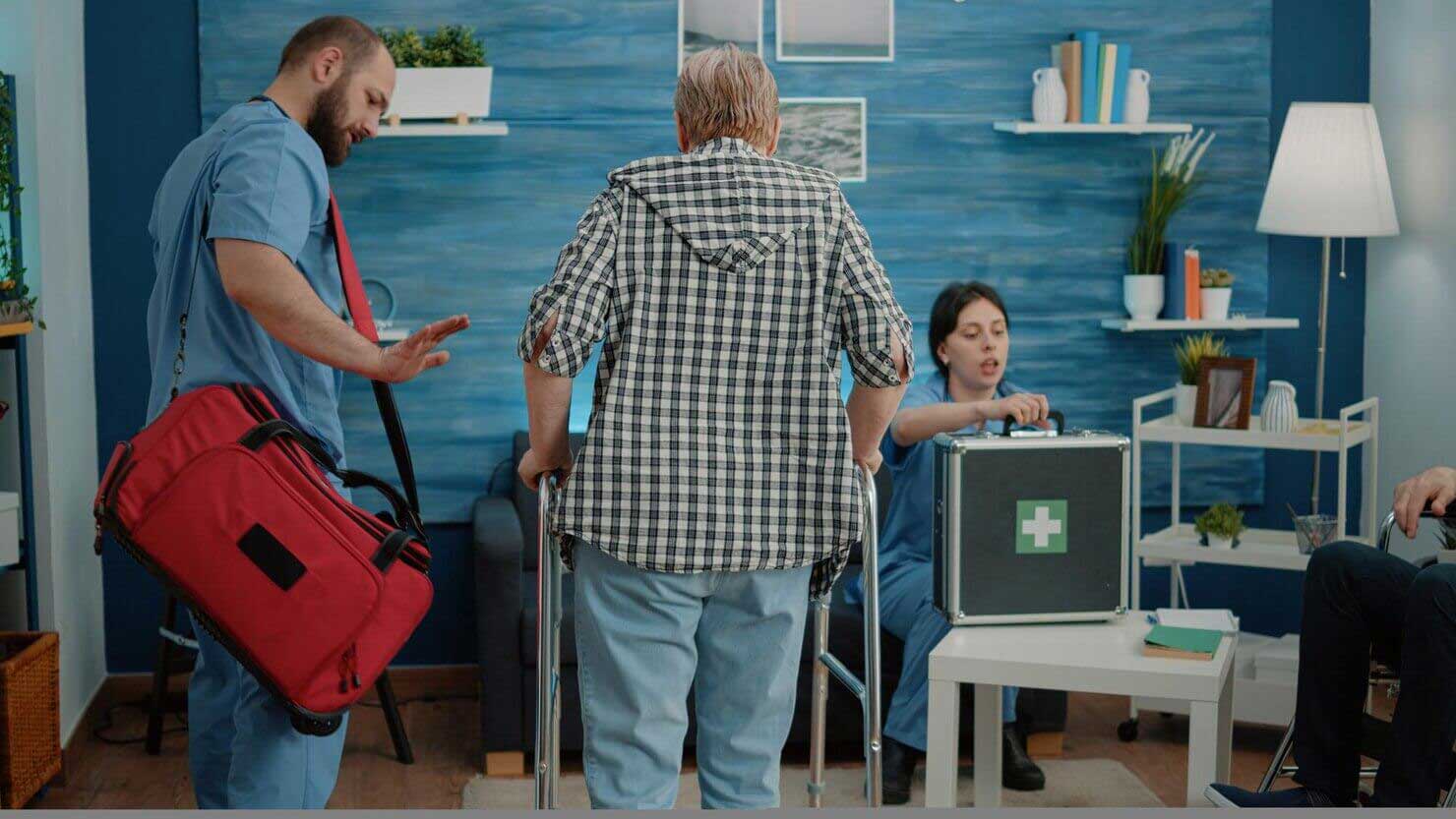 Causes of Injuries
Physical injuries are either intentional or accidental. Serious injuries can be caused by falls, fire, accidents, animal bites, sharp objects etc.
Major Symptoms of Injuries
The injury symptoms vary depending on the injury severity. Some injuries are more serious than others. Injuries can be minor i.e. small cuts, burns, scrapes. The injuries caused by major vehicle accidents or severe burns can be life-threatening. Following are some major symptoms of injuries.
Bleeding
Redden skin, in case of burns
Deformity of bones
Swelling in joints
Abrasion and Pain
Difficulty in movement
Tissues Discolor
Lacerations, etc.
You should seek immediate medical care, in case of severe injuries. The wounds and cuts must be treated on time.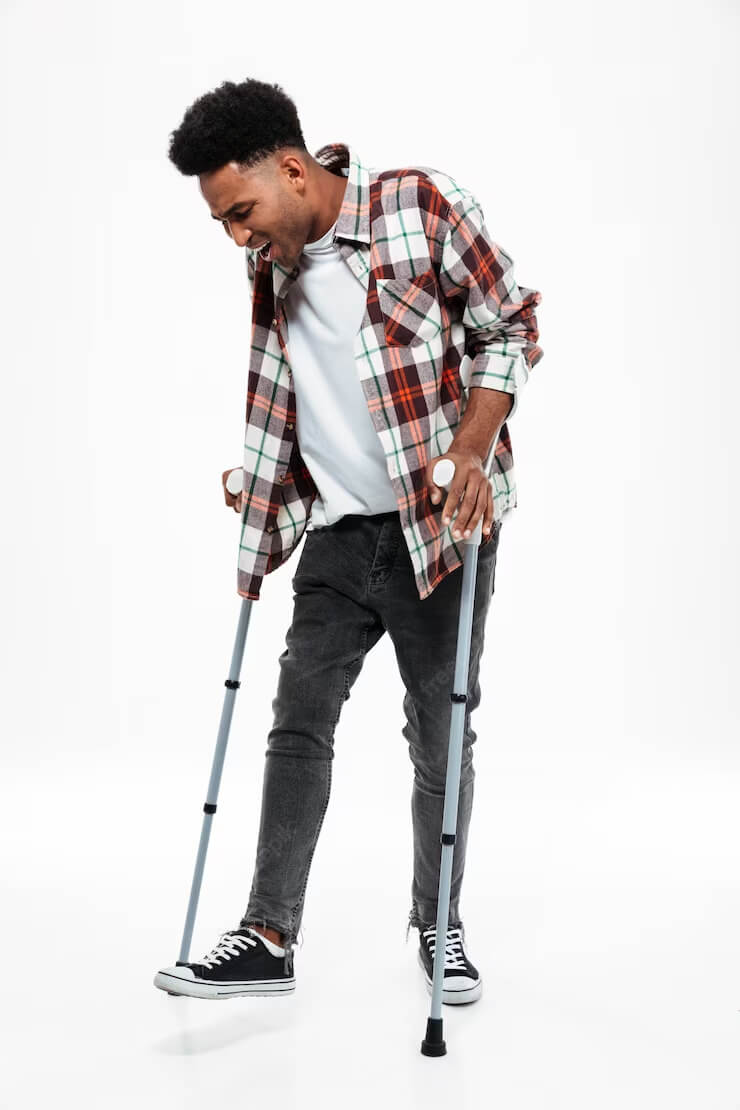 Delay in treatment can lead to the following complications.
Infections
Abscess
Amputation
Deformity
Loss of cognitive function
Abnormal sensations
Paralysis
Weakness
Physical disability, etc.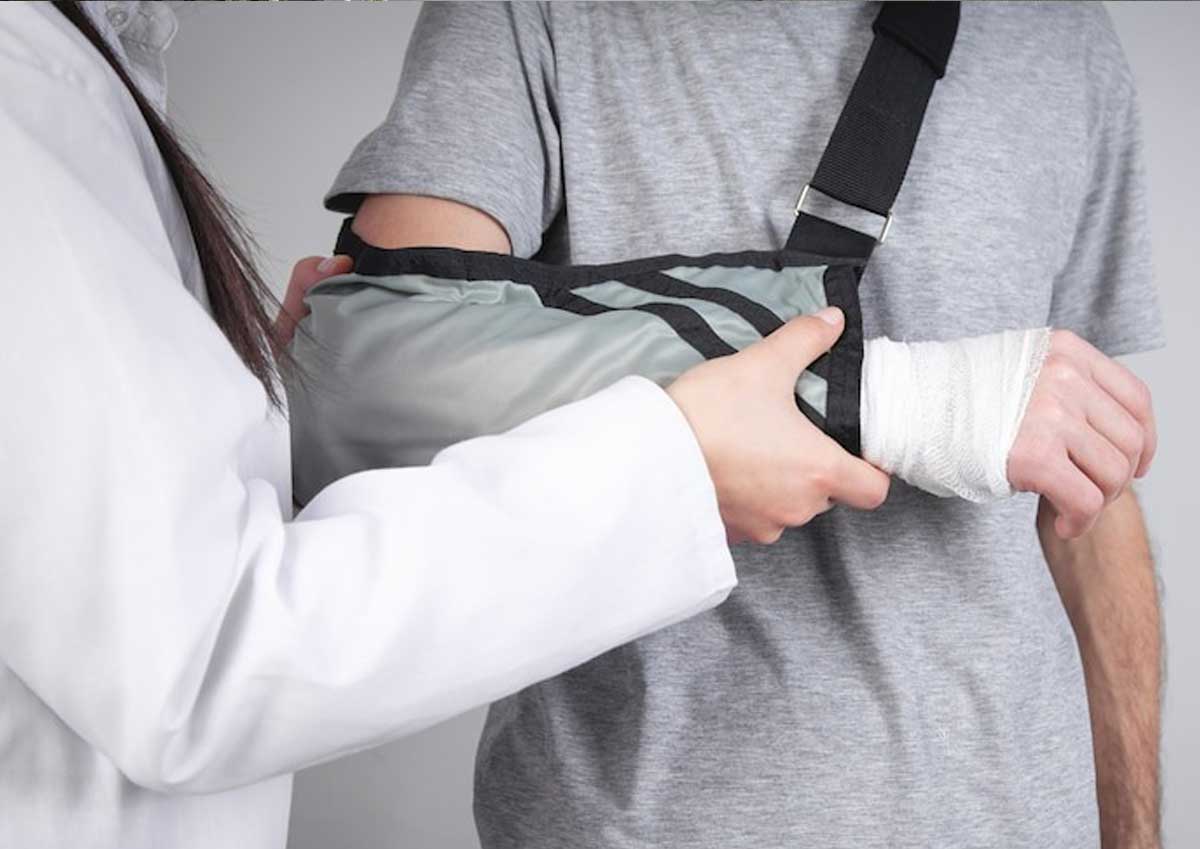 Treatment
Minor injuries can be treated with first aid, such as applying antibiotics, cleansing the wounds, wound dressing, and cold compressions. Below are some common treatments for injuries.
Medication and painkillers to relieve pain
Rehabilitation therapy
Applying antibiotics and other topical ointments
Surgeries to fix the bones and remove foreign bodies
Stitches to close the wounds
Transfusion
It is important to get immediate treatment for the injuries; delay in treatment can result in complications. Treatment will reduce the risk of complexities and prevent infections. By examining the intensity of the injury, the physician will design a treatment plan for the patient to ensure a speedy recovery.
You can visit Crescent Medical Center to get professional medical care treatment for your injuries. In addition to this, we will help you by accurately documenting your injury details.
Why Choose Crescent Medical Center for Injury Treatment?
Crescent Medical Center is a professional and reliable emergency room in Texas. We offer the best urgent care treatments for all minor and major injuries. Our medical staff is trained to deal with all types of personal injuries and provides the most effective treatment to the patients. You don't have to wait for hours; our healthcare providers offer quick and effective personal injury services. Visit Crescent Medical Center today, or give us a call at 972-850-2845.