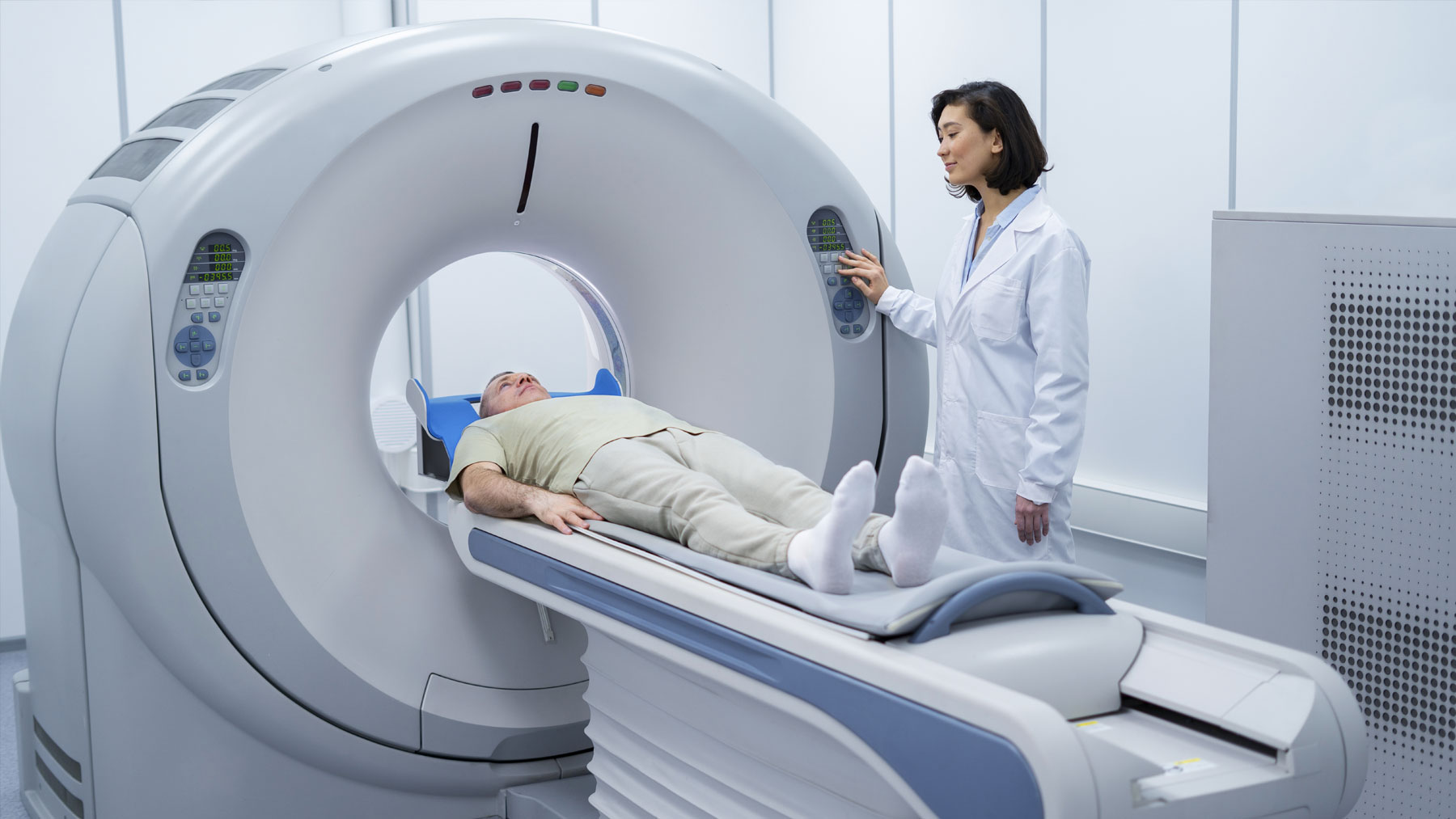 A COMMUNITY ER FOR THE ENTIRE FAMILY
We accept most insurance plans including Medicaid, Medicare, Tricare.
Crescent Emergency Room is an ER in Lancaster, TX. that offers modern-day healthcare facilities to patients with minor to life-threatening medical conditions requiring urgent care. The Board Certified Specialists and doctors of the Crescent emergency department are well-known for their expertise in emergency treatments, accurate diagnosis, long-term relief, and disease management.
Our highly trained emergency medical staff includes Board-certified physicians, medical residents, mid-level providers, and registered nurses.
About US
Your Safety and Health is Our Highest Priority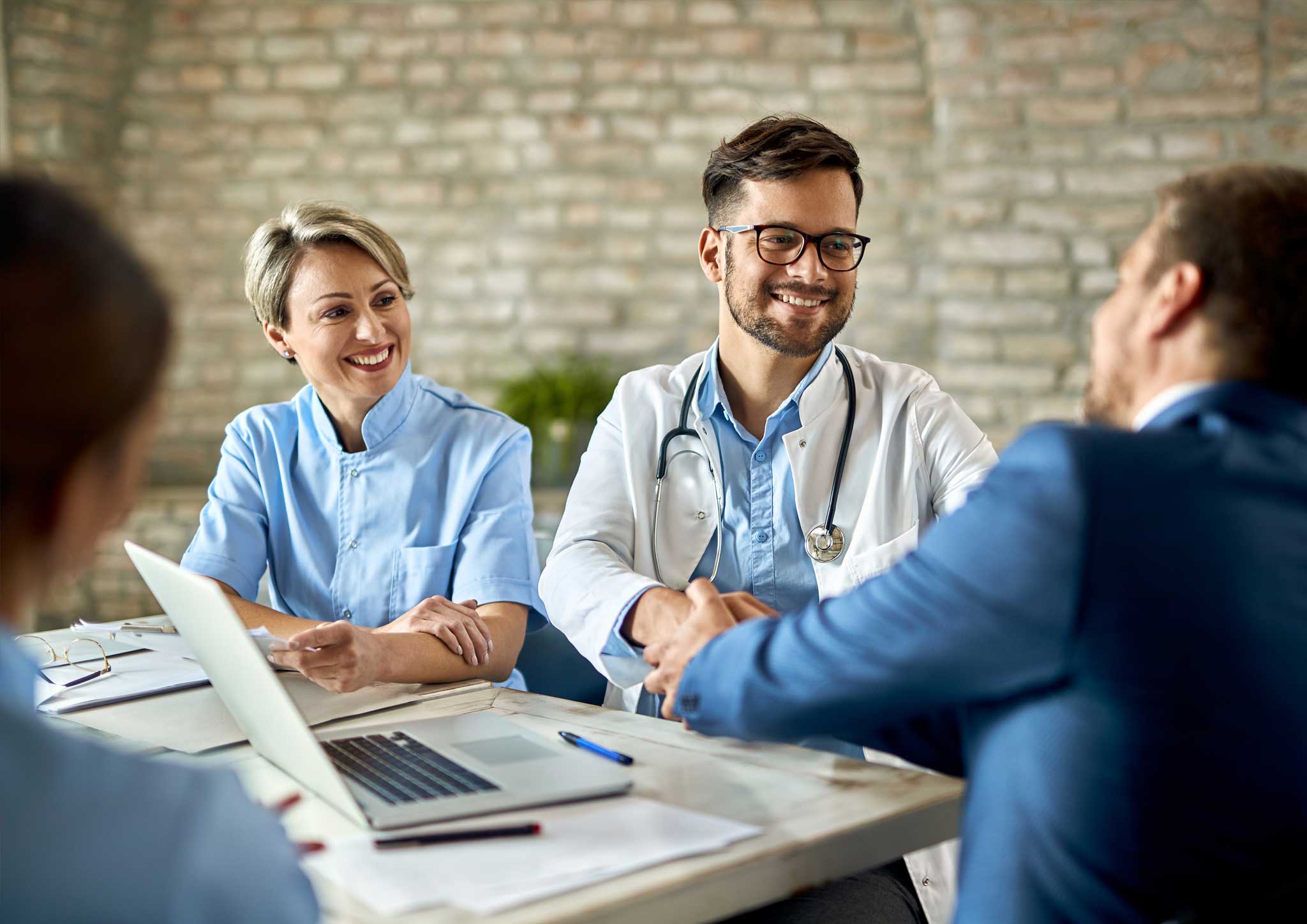 We accept all major insurance plans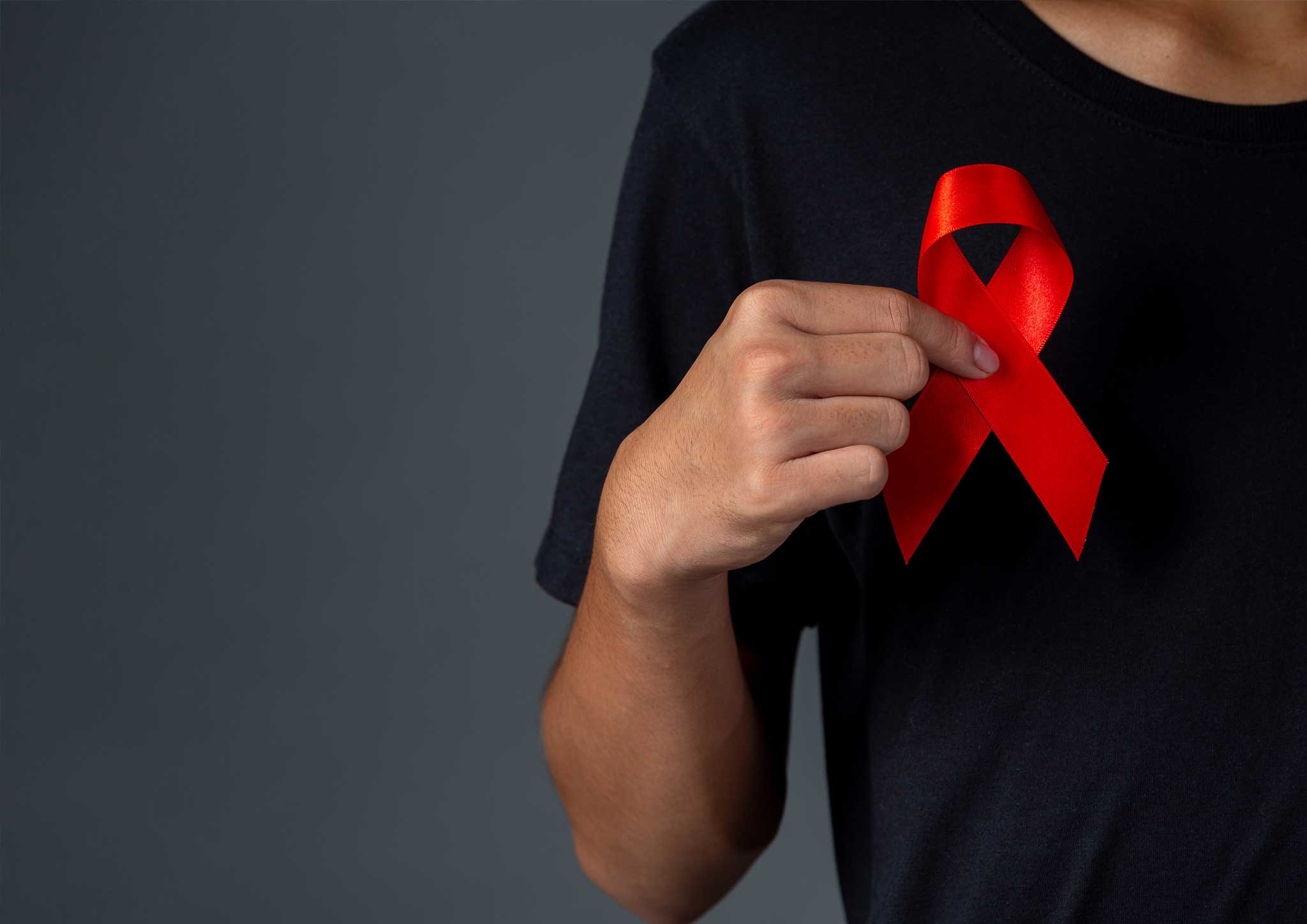 Post-exposure Prophylaxis
Our post-exposure prophylaxis service mitigates the risk of you getting HIV after unprotected sexual activity.
Get it within 72 hours of possible viral exposure.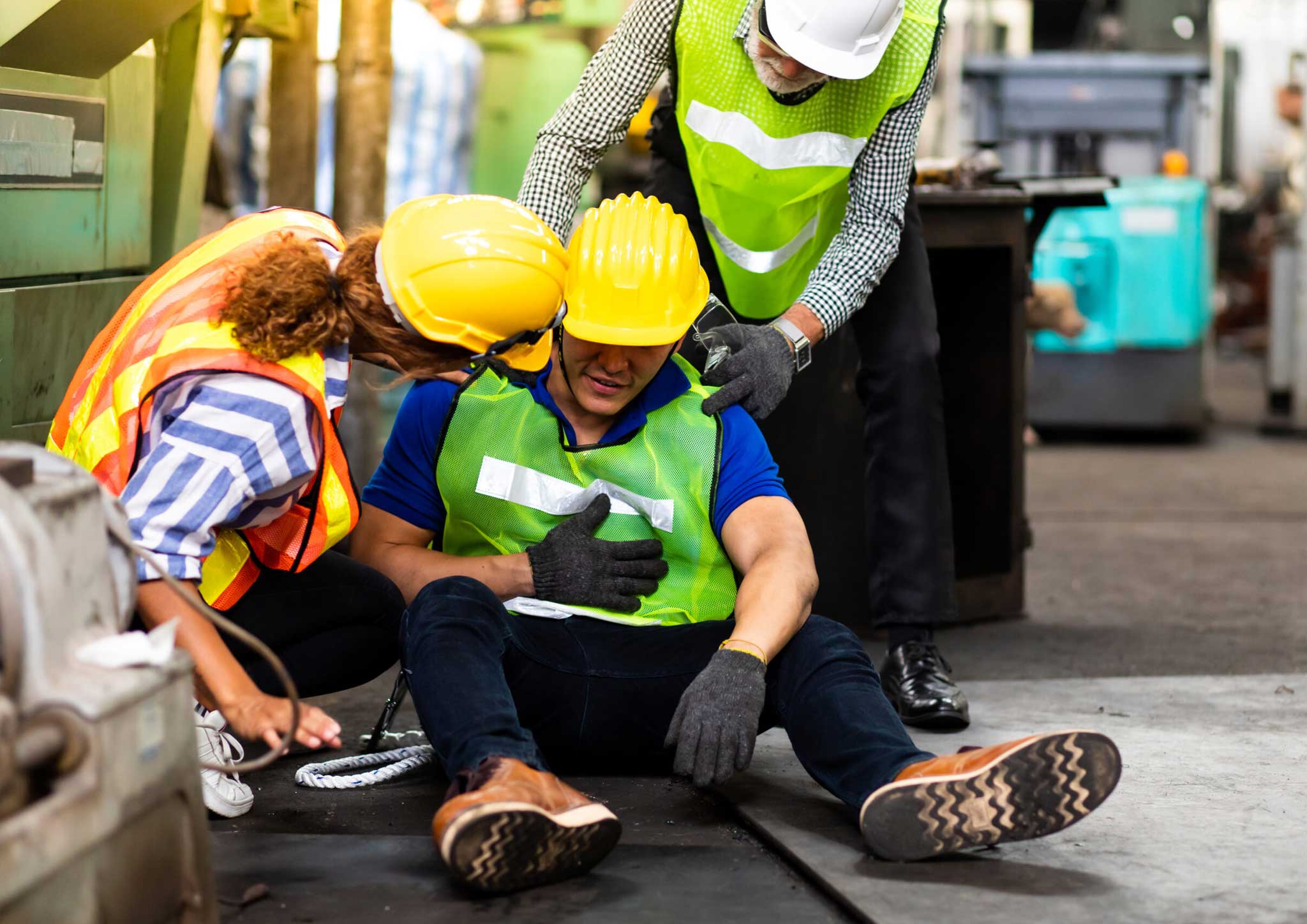 Worker Comp
Unlike most of the ERs that reject Worker Comp cases, Crescent Emergency Room treats Work-Related Injuries as a specialty.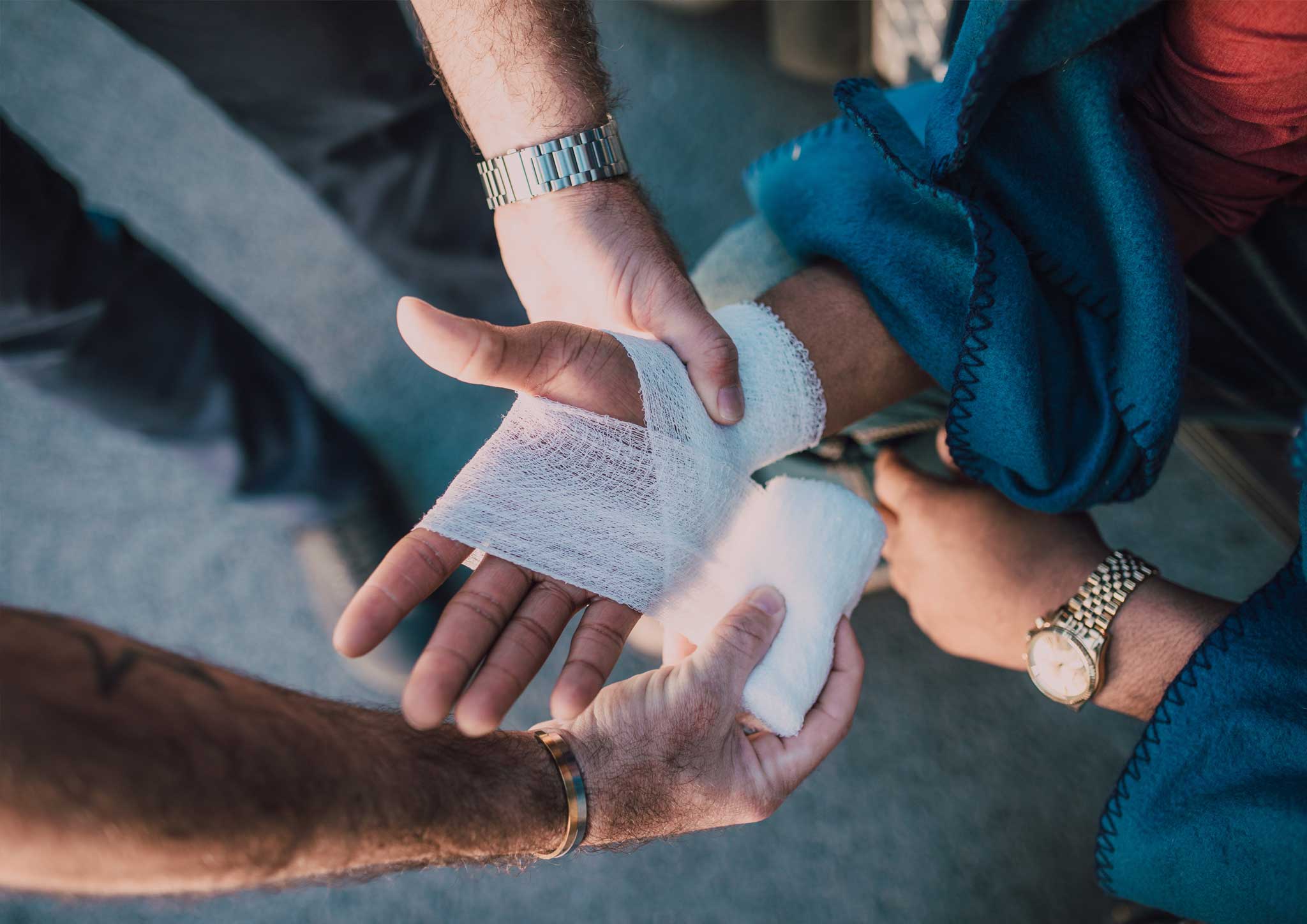 Personal Injury
At Crescent ER, your Personal Injury cases are treated with extreme care. We provide proper documentation of your injuries.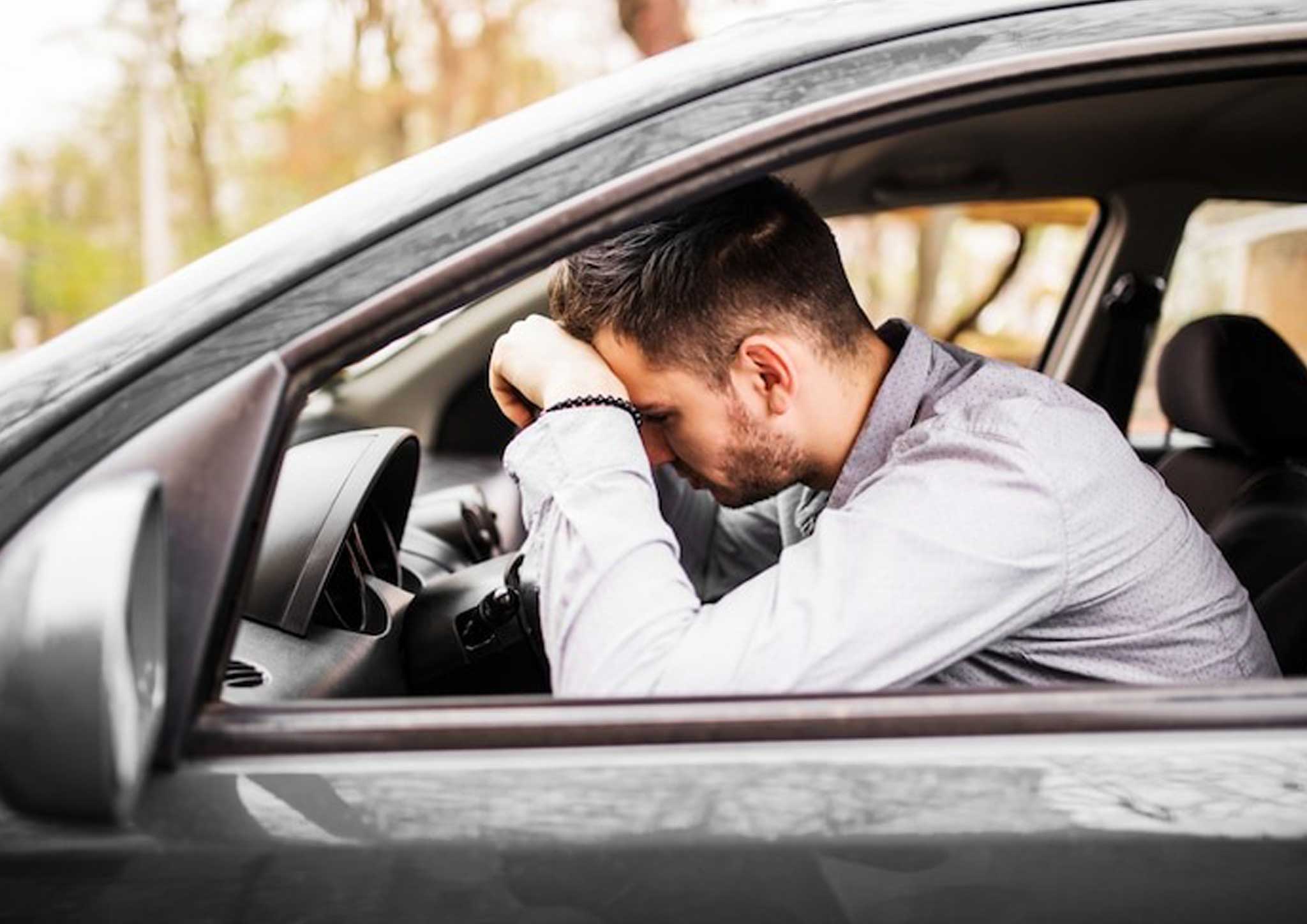 Auto Injury
Auto injuries are the most common types of injuries that require critical medical attention.
Crescent ER provides vehicle injury care along with documentation of the medical procedure.
EMERGENCY CARE SERVICES
At Crescent ER, we offer the most efficient, reliable, and hassle-free treatments for personal injury cases. If you have suffered any physical or psychological damage due to the fault of another party, we can provide you with immediate medical care. Our healthcare team has skilled and experienced professionals, who can treat all kinds of personal injury cases including:
Discover All services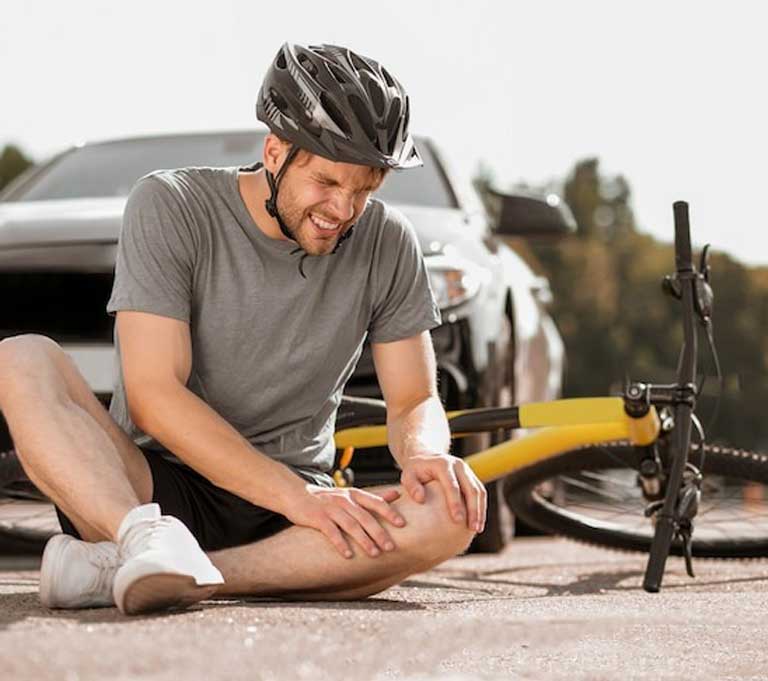 Auto Accident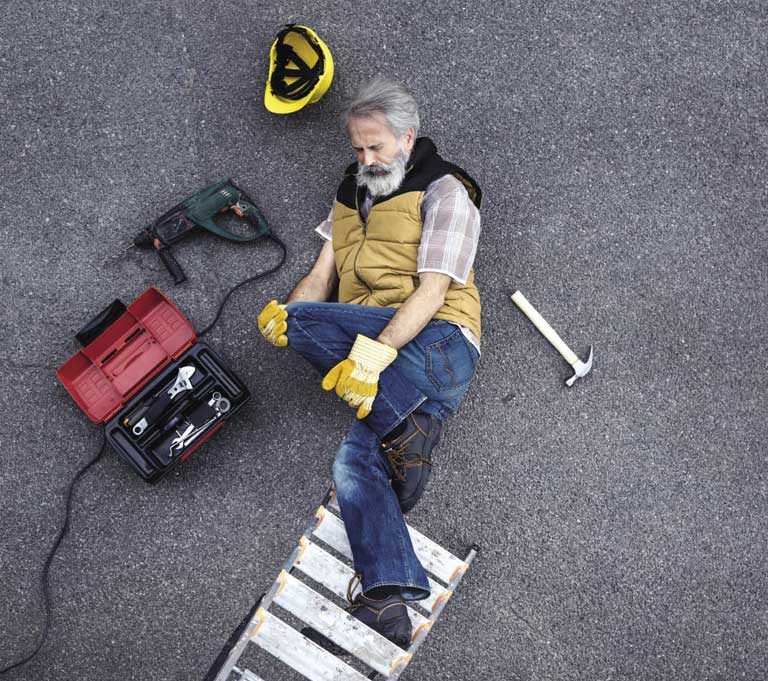 Workplace Injury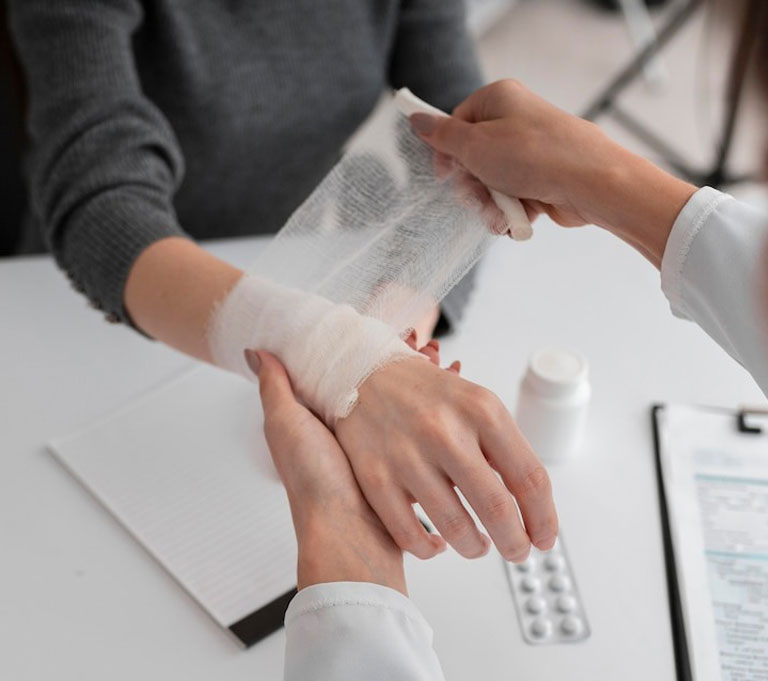 Personal Injury