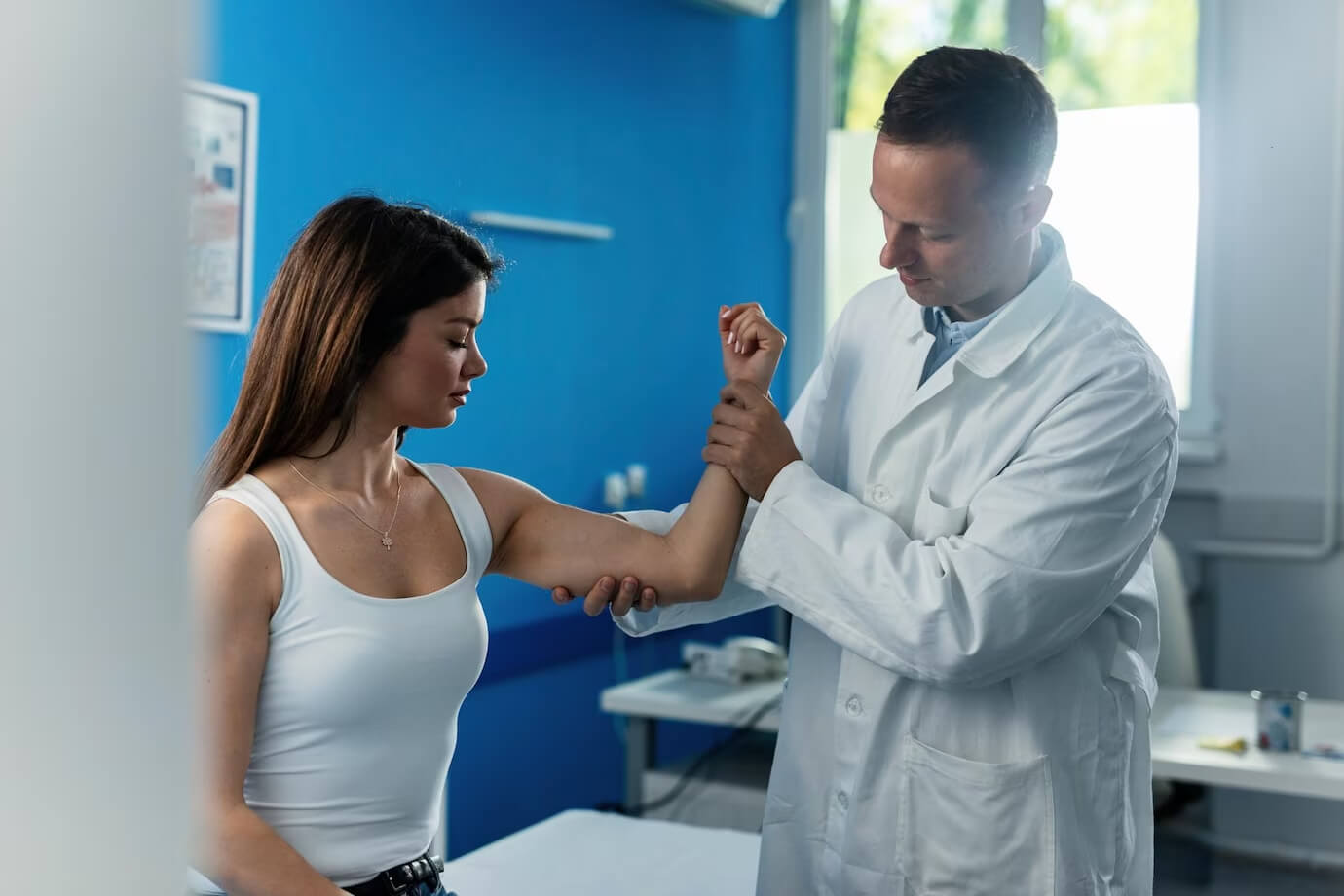 Acute Pain
Diagnosing acute pain can be challenging due to the various conditions and causes involved. However, the good news is that once the underlying injury or illness improves, the pain often subsides. To receive the best care and support for your acute pain, we invite you to visit our esteemed facility.
What is Acute Pain?
Acute pain refers to a sudden, excruciating body pain as the result of a specific causative reason, such as a traumatic injury to any body part. It is a common type of pain that comes suddenly and lasts less than 3-6 months. Such pains gradually potentiate to severe chronic pain if not taken care of. It can be hard to diagnose because there can be many conditions and causes. Pains can automatically be relieved once the underlying injury heals or illness subsides.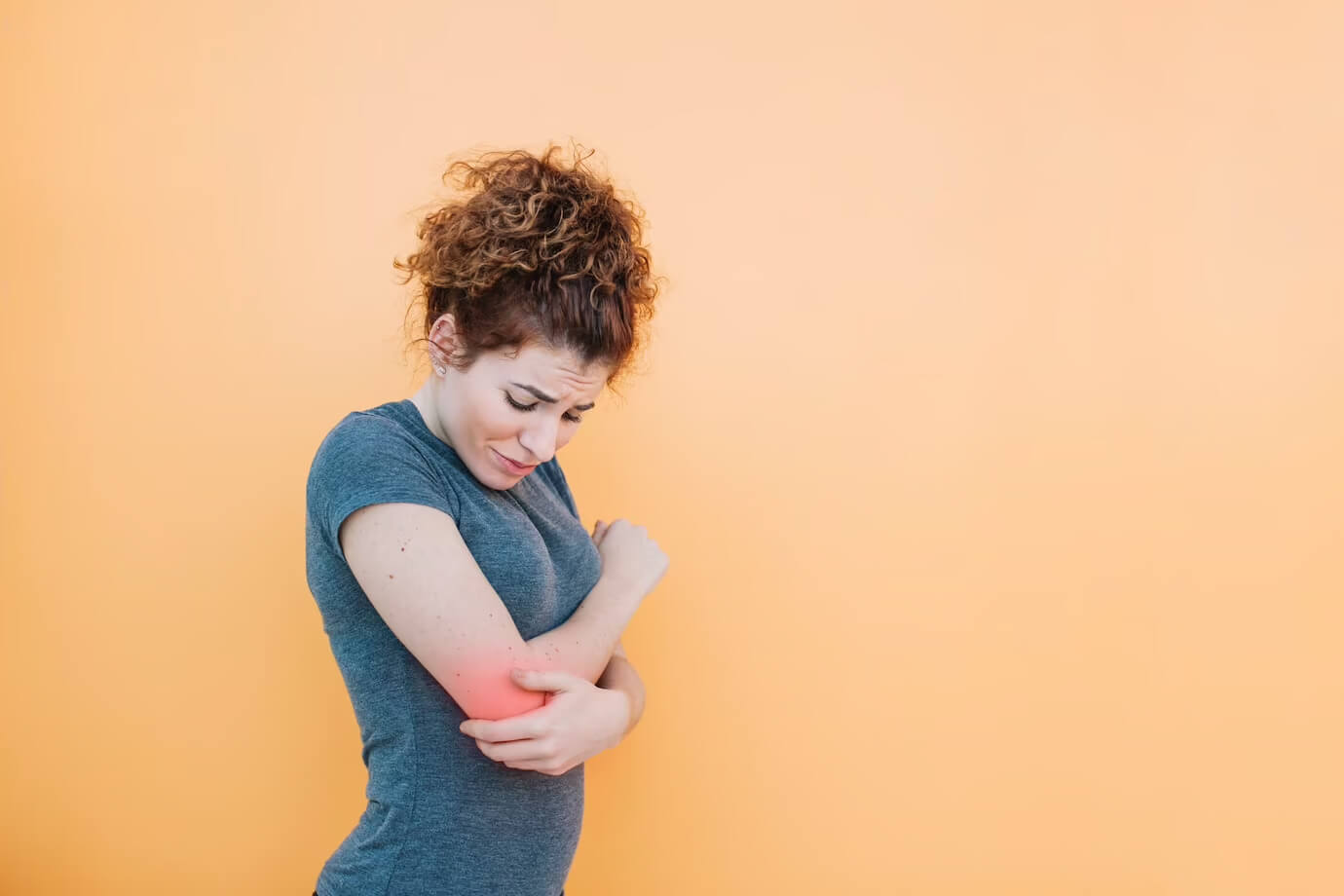 24/7 Urgent Care
At Crescent Medical Center ER, our experts will recommend you the best treatment by evaluating your medical condition and pain intensity.
Causes of Acute Pain
It is a short-term pain that lasts less than 6 months. This pain can be very intense and sharp. Following are some common causes of acute pain.
Surgery
Broken Bones
Childbirth
Tissue Damage
Dental Works
Paper Cuts
Burns
If your acute pain is getting intense, immediately visit a nearby ER to get proper treatment and relieve your pain. Crescent Emergency Room offers the best urgent care services to patients experiencing acute pain.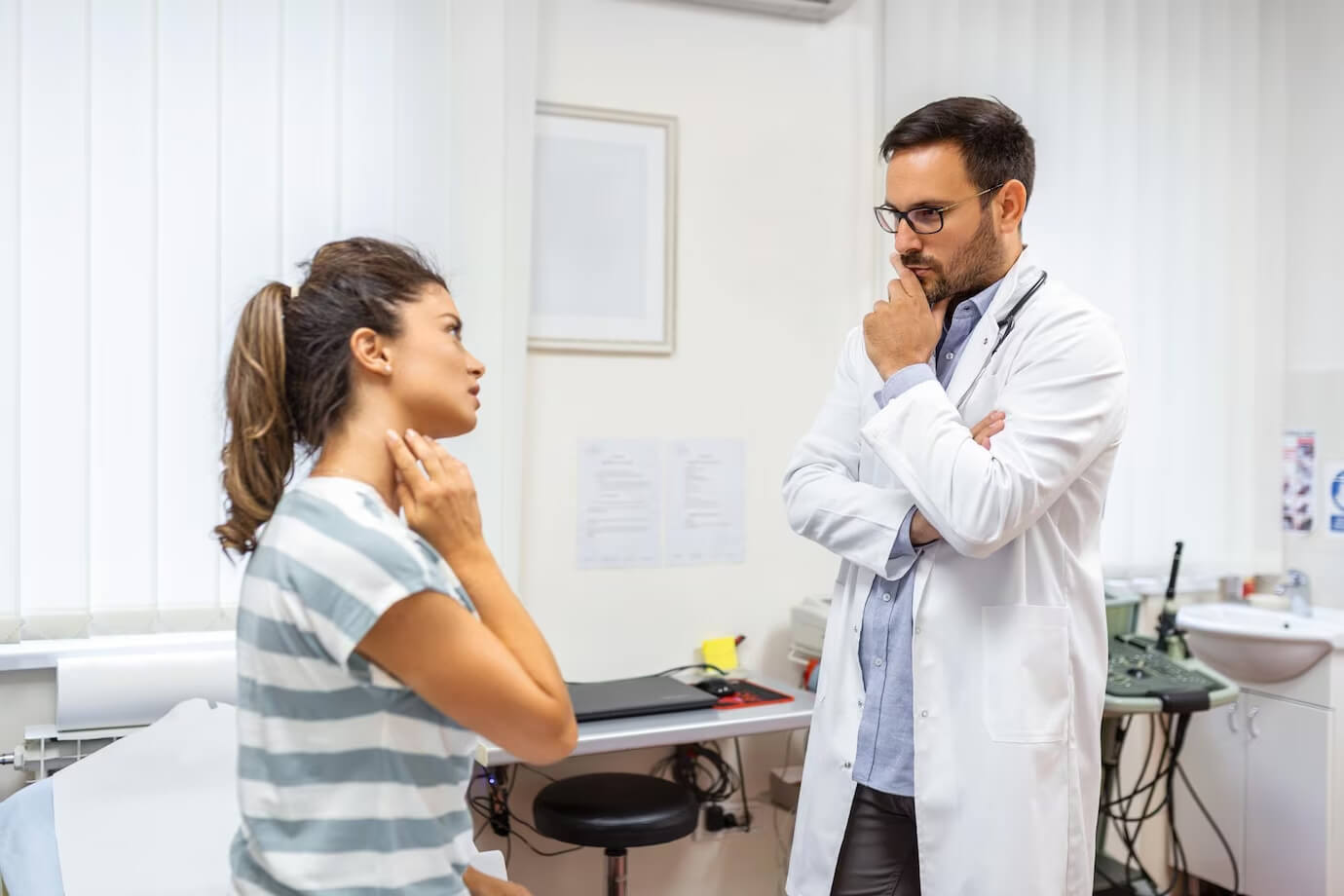 Acute Pain Diagnosis
To get a proper diagnosis of acute pain, the patient must go to a reliable service provider. The doctor examines the affected area that is causing the pain. During the diagnosis process, the doctor will ask the patient some questions concerning the history of injury or illness and other symptoms. Depending on the intensity of pain, the doctor gives the best urgent care treatment. The doctor also conducts some tests to get a better understanding of the patient's condition. The test may include blood tests, electromyography, dye-injection studies, CT, ultrasounds, MRI, x-ray, etc.
The patient may have to undergo some of the above testings to diagnose acute pain cases. Tests are taken when pain is intense, in case of minor pain, doctors will recommend medication and self-care treatments.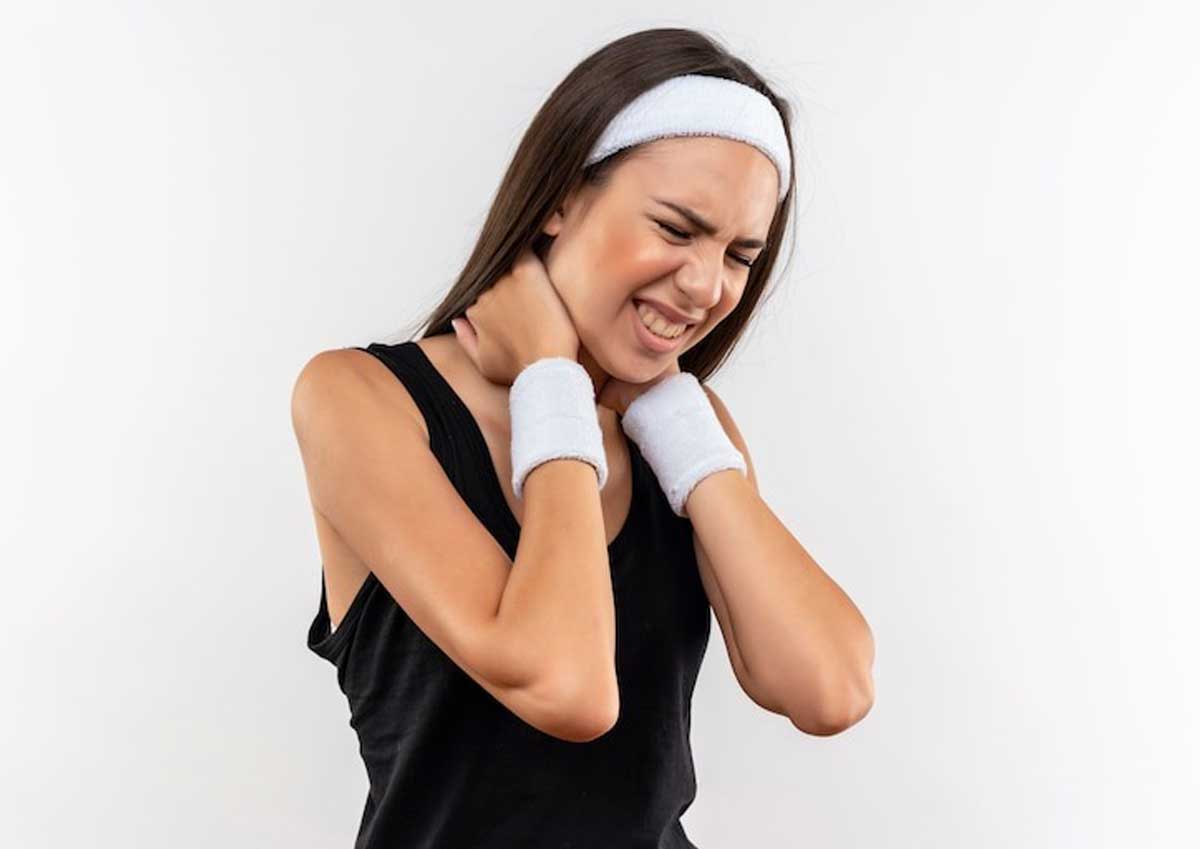 Acute Pain Management
Acute pain should never be ignored, in case of persistent acute pain, you should immediately consult a healthcare professional to analyze your pain. Once your condition is diagnosed, the next step is to get treatment.
Following are the pain management practices that your physician may recommend you.
Getting proper rest
Apply hot or cold packs
Exercise
Get anti-inflammatory drugs
OTC medications
Stress reduction
Physical therapy
Bioelectric therapy
Treatments, in case of severe acute pain:
Acupuncture
Trigger point injection
Steroid injection, etc.
Why Choose Crescent Medical Center for Acute Pain Treatment?
At Crescent Medical Center, we provide you with immediate access to Board Certified Specialists and doctors who can diagnose your condition, provide treatment for long term relief and get you back on your feet. No appointments are required, you can walk-in our emergency room anytime. Our medical staff examines the patient's condition and gives urgent medical care. We accept most insurance plans including, Medicare, Medicaid, and Tricare. Call at 972-850-2845 to get medical consultation from the expert physicians, or visit our Crescent ER at Lancaster.