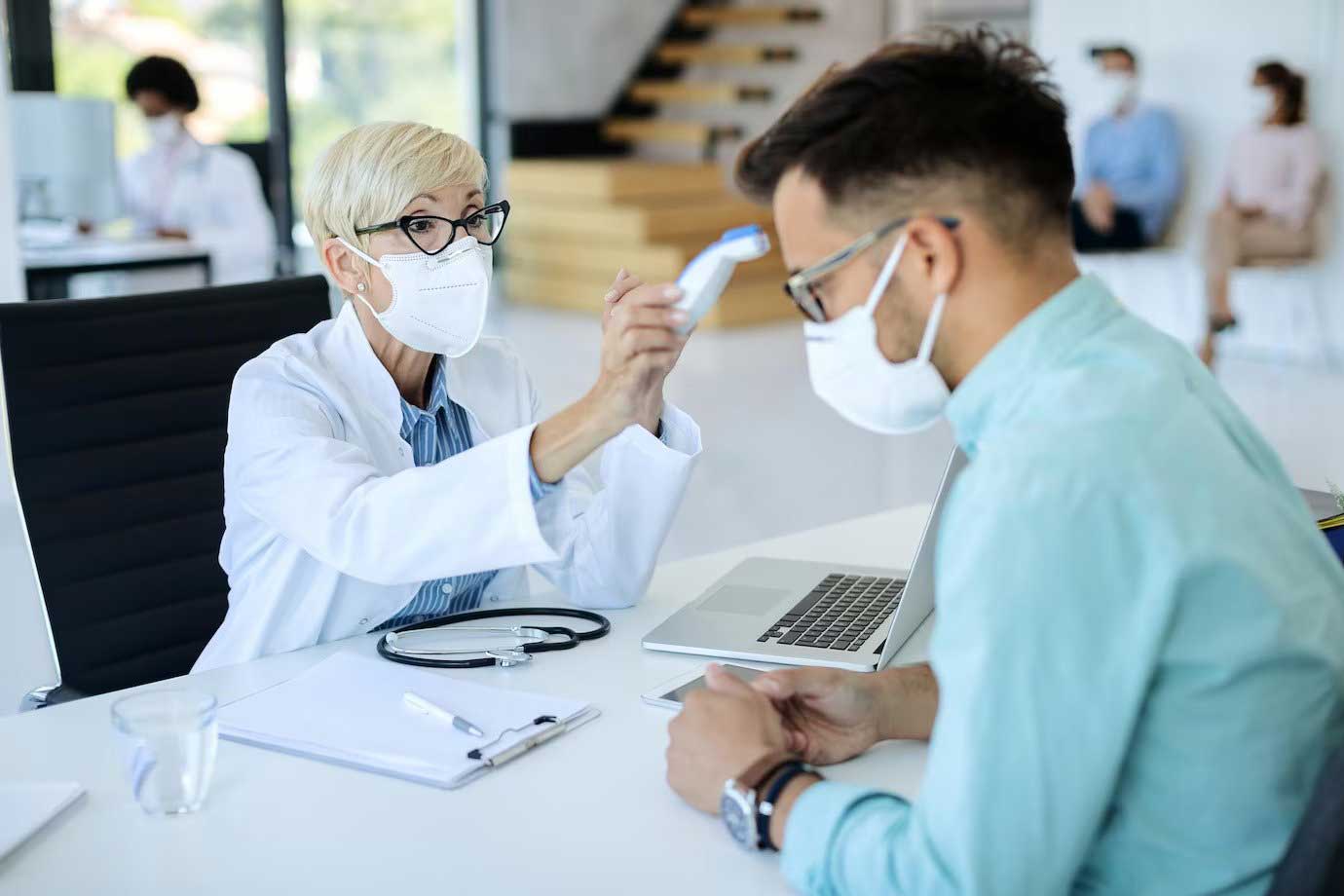 Covid-19 testing service
Get accurate result in just 30 minutes! Open 24/7, No appointment needed, zero wait time emergency care.
Call Now
COVID-19 Treatment Available at Crescent Medical Center Lancaster Texas
The Food and Drug Administration (FDA) has approved Barcitinib, in addition to Remdesivir to treat COVID-19. Crescent Hospital has access to both treatments. Please contact or visit us if you have symptoms. Our awesome doctors and staff are ready to provide required treatment and care, if needed.
DRIVE-THRU COVID-19 TESTING
Get yourself tested for COVID-19 at the comfort of your car seat. Crescent Medical Center Lancaster now offers Drive-Thru COVID-19 testing. Contact us for more information.
COVID-19 SYMPTOMS
HIGH FEVER
SHORTNESS OF BREATH
DRY COUGH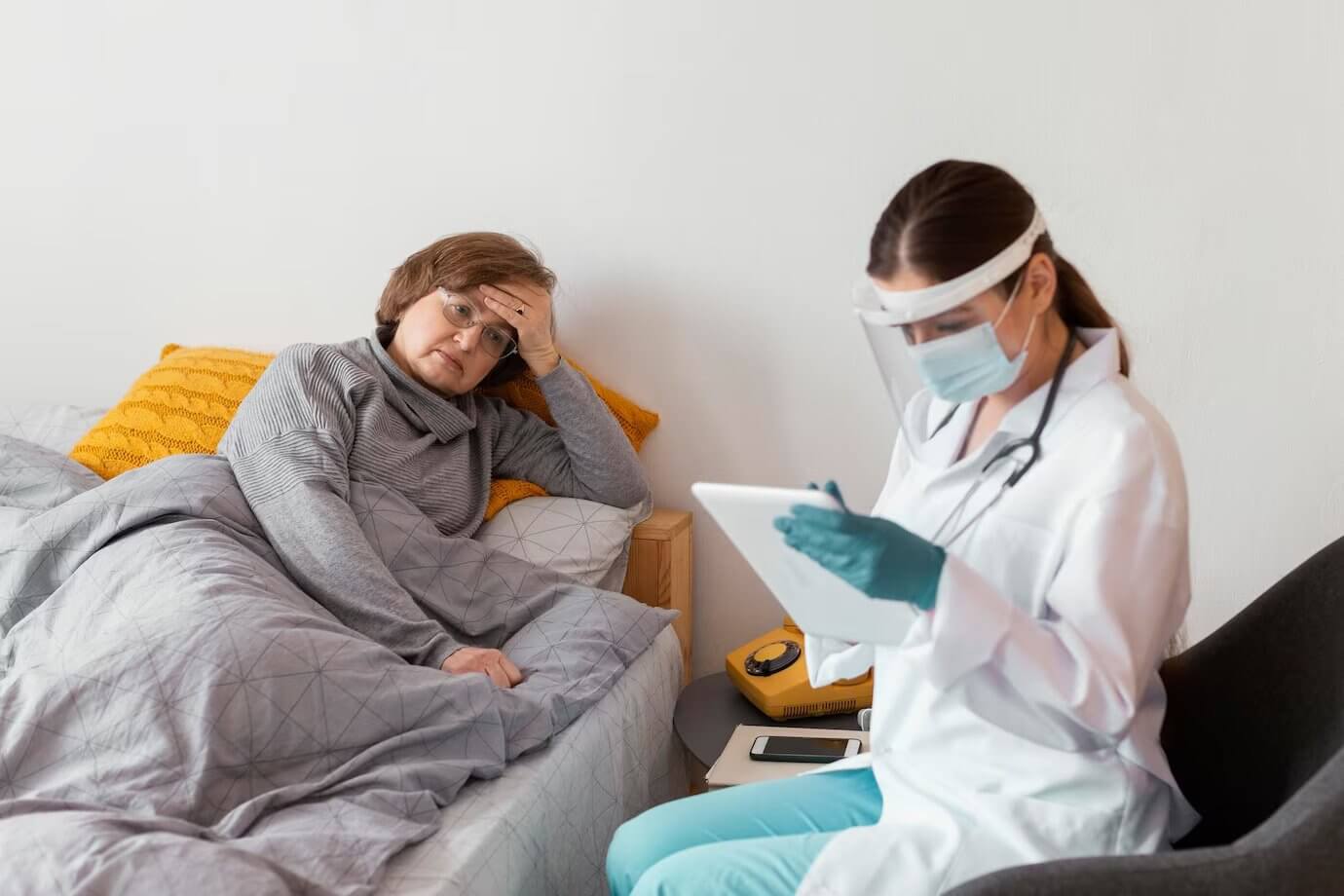 COVID-19 Information
With the increase in number of COVID-19 cases, we understand that you may have some questions. Below is some helpful information regarding COVID-19
Crescent Emergency Room is closely monitoring the Covid-19 outbreak. We treat patients with infectious diseases regularly and our nurses, physicians. and clinical staff are trained in infection prevention protocols. We are following the measures outlined by the CDC, federal, and state authorities.
How to Safeguard Myself and Others from the COVID-19?
The best way you can protect yourself from coronavirus is by preventing exposure to the virus since no vaccine is available to fend off the infection. Following the below mentioned precautionary measures can help you fight the spread of COVID-19:
Wash your hands with water and soap for at least 20 seconds or use an alcohol-based hand sanitizer that contains at least 60% alcohol.
Avoid touching your mouth, nose, and eyes with unwashed hands.
Avoid being in close contact with people who are ill and stay home when you are sick and maintain social-distancing.
Disinfect and clean frequently touched surfaces and objects.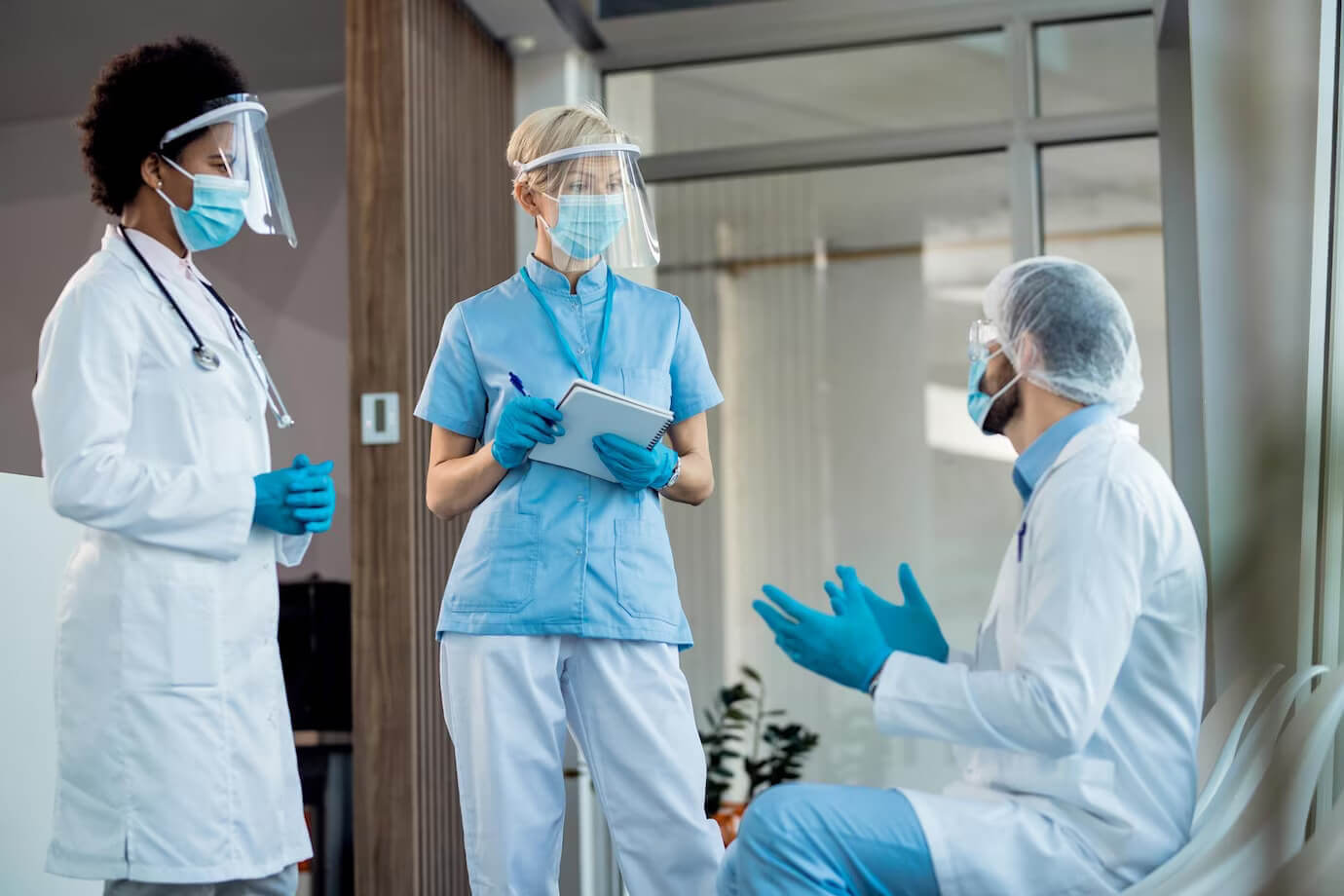 When to visit an Emergency Room
In case you are experiencing severe pain, with other symptoms like nausea, vomiting, fever, and altered consciousness, you must approach to seek clinical consideration immediately. The spine pain treatment ER is intended to assist with indications like one of these.
If a person has suffered a trauma or injury, experiencing a constant severe spine pain, lost the bladder or bowels control, loss of power in legs.
Assuming if the spinal pain gets unbearable and is joined by different symptoms, for example, constant stiffness, shivering sensation, numbness in body parts, patient, in this case, should be given exceptionally specific clinical consideration or an urgent treatment service in an emergency room.
Infected with COVID-19? Here is How You Can Prevent Infecting Others
If you are infected by COVID-19 or suspect getting sick due to the coronavirus virus, follow the steps given below to avoid its transmission:
Self-quarantine to limit exposure to others unless you need medical help.
Wear a mask and maintain social distancing.
Wash your hands with soap and water. If not available, then use an alcohol-based sanitizer.
Monitor your symptoms (e.g., difficulty breathing) and get immediate medical care if your ailment worsens.
Cover your face with your elbow while sneezing or coughing.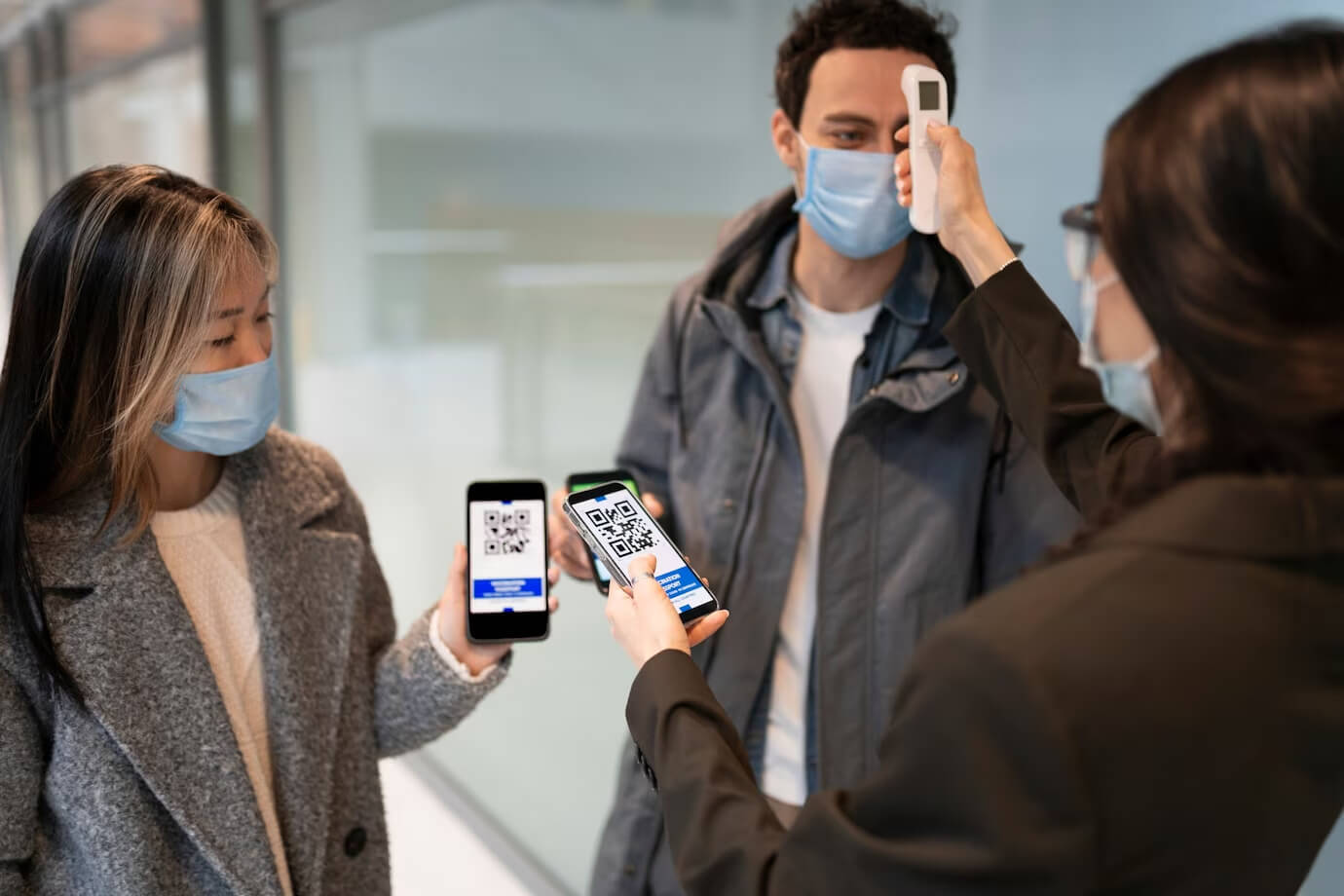 Who Should Get Tested for COVID-19?
Coronavirus is an infection with flu-like symptoms, which makes it necessary for potential patients to get tested for it. COVID-19 testing is essential for people who have been:
Working in close proximity with COVID-19 patients, especially health workers.
Experiencing symptoms of COVID-19 for several days.
Suffering from severe respiratory infection.
Visiting high-risk COVID hit areas.
Travelling to other countries during the pandemic.
Referred by a registered medical practitioner.
Contact us if you:
Have developed symptoms of COVID-19 or have come in close contact with someone who is known to have caught the Infection. We are focused on safeguarding you and the community. Our Emergency Room Is prepared for screening patients experiencing COVID-19 symptoms. We will provide you with accurate COVID-19 testing results in just 30 minutes.
If you want to get tested or have any questions or concerns regarding COVID-19 testing, feel free to visit our Emergency Room or email us at @info@cmclancaster.com or call us on 972-850-2845.